Tawa Handplane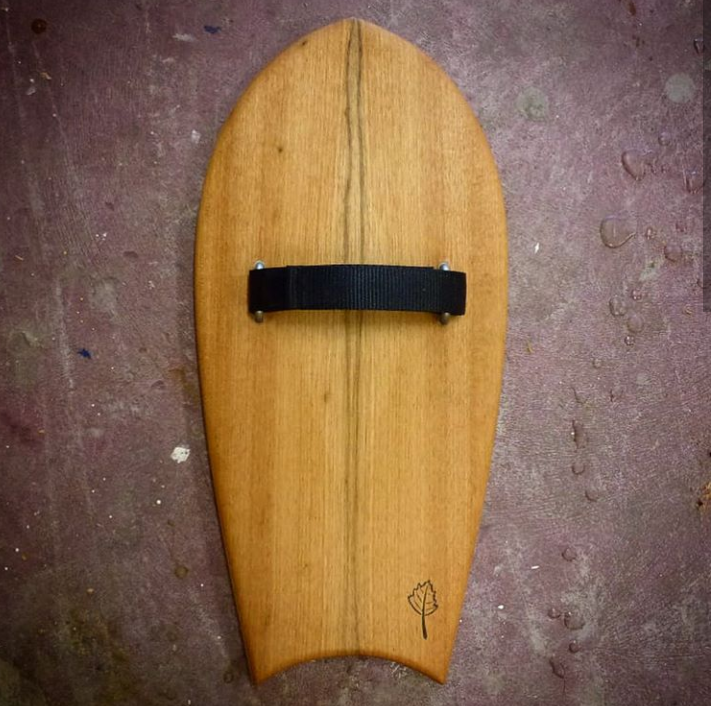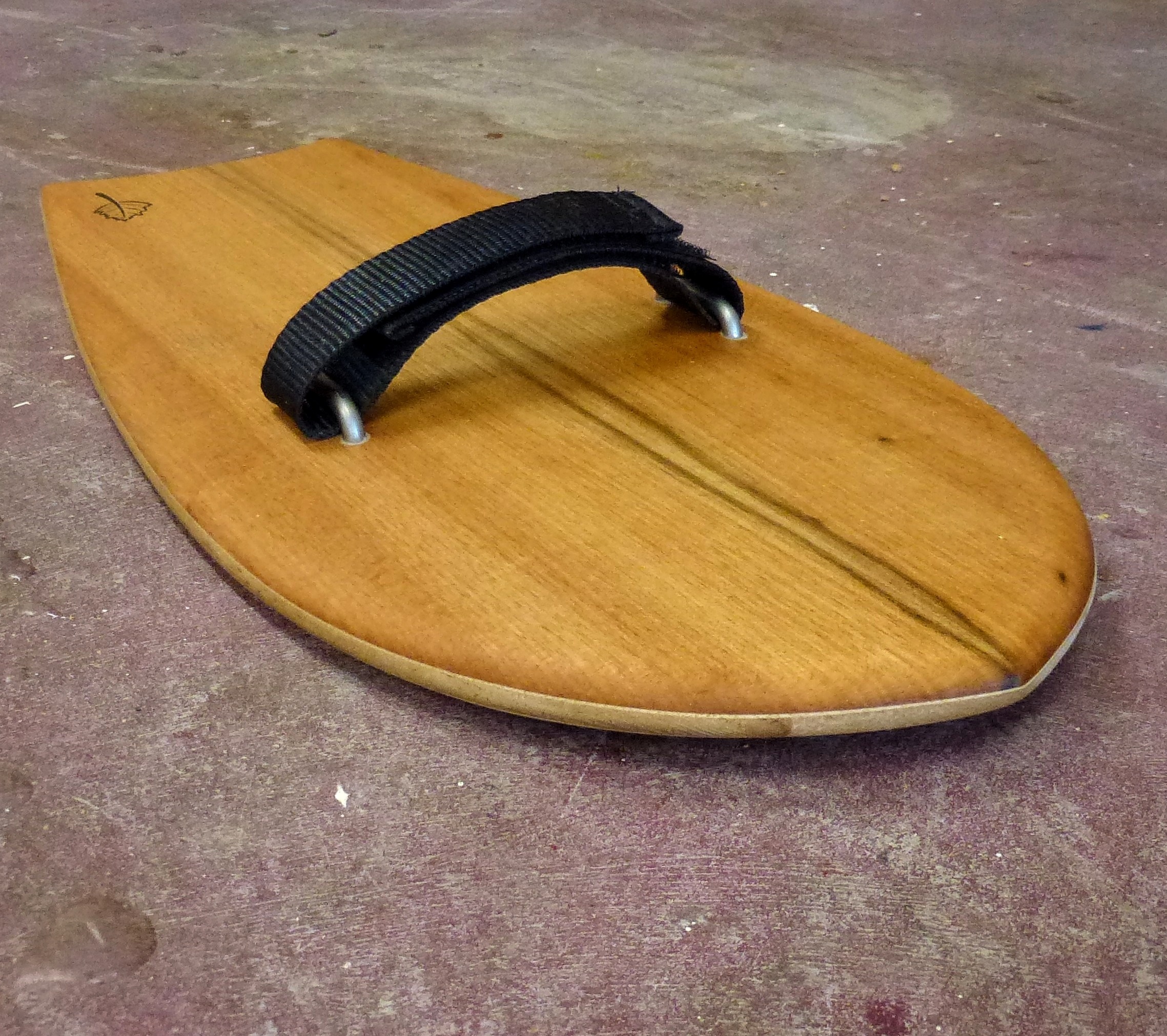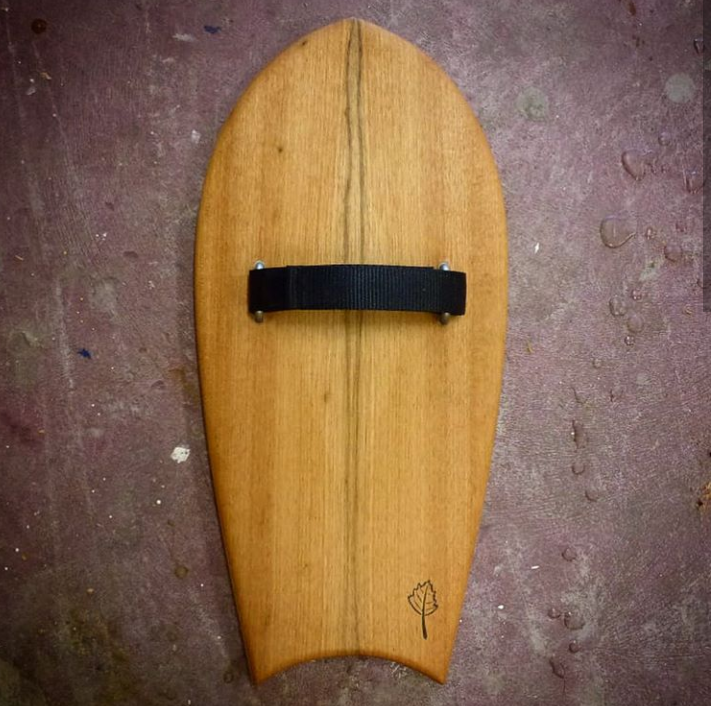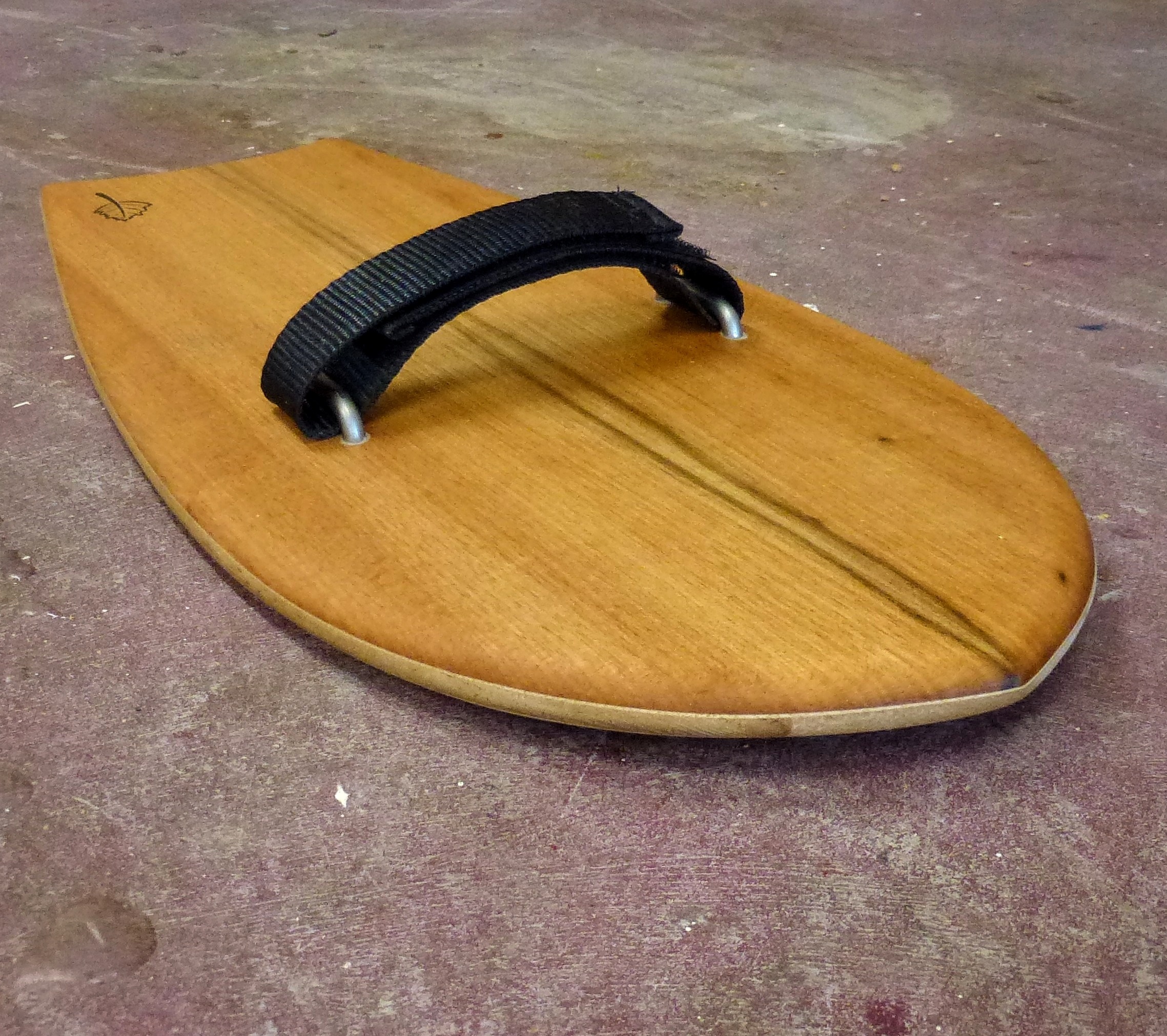 Tawa Handplane
16 1/8" x 7 3/4" x 5/8"
The largest handplane in our range is good for the larger framed surfer, beginner body surfers and slower weaker waves.
The larger planing surface and deep concave creates plenty of lift and speed on softer waves but the crescent tail will keep the handplane locked in on steeper sections making it a great all rounder.
A great choice for a variety of conditions and abilities.
Made from reclaimed tawa and NZ grown paulownia, finished with a blend of natural oils and waxes. Comes with an adjustable velcro hand strap.
If this item is out of stock, send us an email here and we will make one for you. Lead time is 2-3 weeks.